MADELEINE WENTHZEL
mad by nature, marketing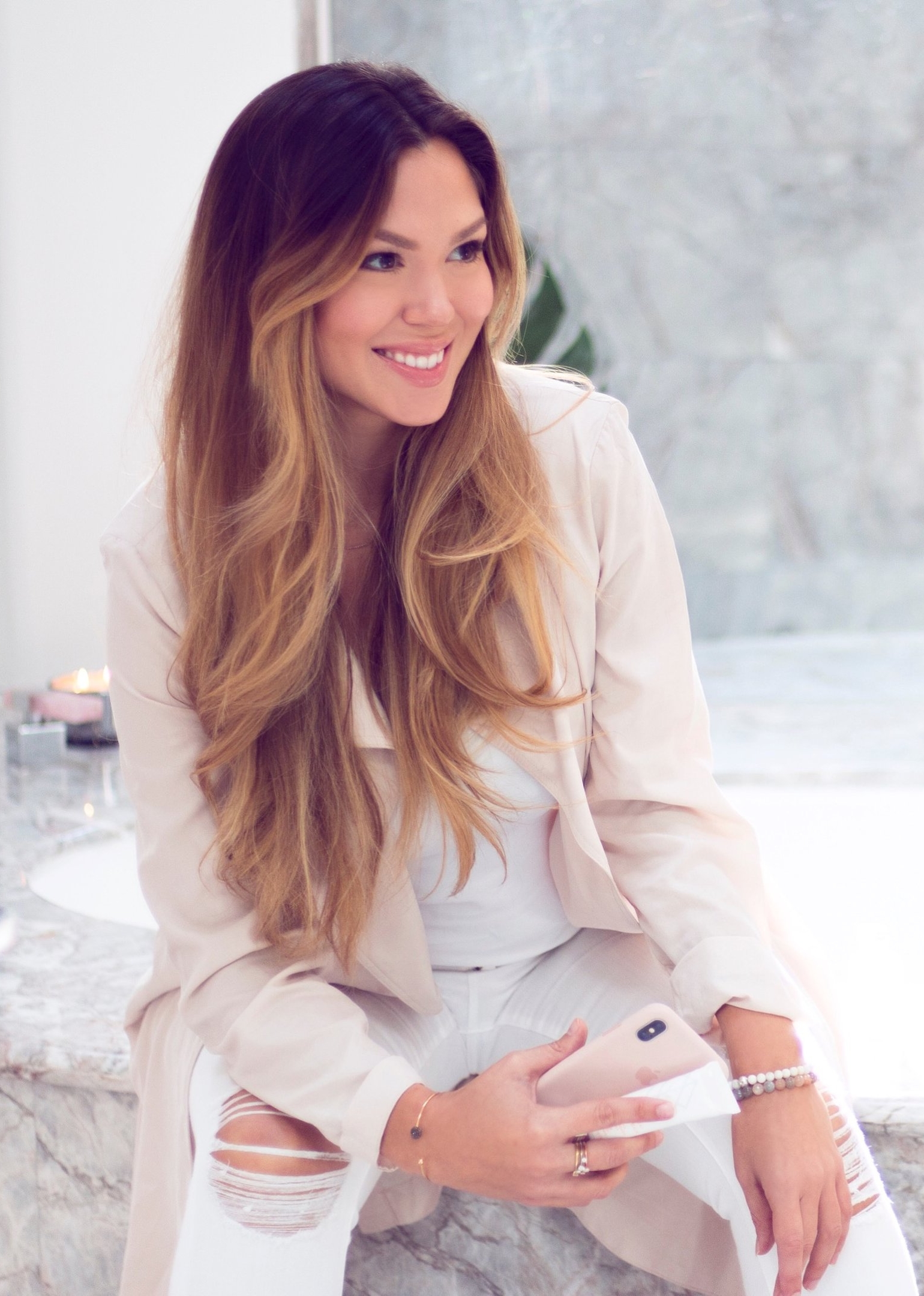 I'm born and raised in Sweden and grew up dreaming of moving to the US. I fulfilled that dream after high school by attending college in Los Angeles and then transferred to Florida a few years later. I've owned businesses since I was 17 years old and though I tried the corporate world, it wasn't for me ;) I hope to reach a level where I can inspire women to be brave and to just go for it. To not let the past stop them from reaching for the stars -
I am proof that anything is possible and your past should only serve one purpose - to make you STRONGER!
instagram: @agirlcancope, @madxnature
website: WWW.MADBYNATURE.COM
What quote do you live by?
"Don't tell 'em - Show them!"
What are your hobbies, interests and passions?
I like to work out, I'm obsessed with beauty products and I'm passionate about my work and helping less fortunate humans and dogs :)
What does your typical day look like?
I juggle a few businesses at once which can be very stressful. I usually start by working from my phone in bed (it's not intentional, it just always starts like that haha) then I answer all my emails (or try) and go over my list of priorities. I try to get my exercise done for the day and get back to work. I work with a wonderful business partner, Brenda, and most days we have lunch and continue working together. In the evenings I either catch up on work, Netflix or spend time with people I love and/or who inspire me.
What motivates you as an entrepreneur?
Creating something out of nothing inspires me and creating my own independence motivates me.
What is the best advice you were given when starting your business?
Just START.
What is your definition of success?
I suppose success has many measures, but to keep it simple, having more come in than that goes out ($) and creating a sustainable business model that I feel good about is my definition of success.
What do you want to achieve in the upcoming year personally & professionally ?
Personally I'd like to get settled with my home and personally I want to see Mad By Nature expand further and truly make an impact in the social media agency world.
How do you want to use you're strength to give back to the community?
In any way I can, through advice, inspiration or just to listen (we always need support from our peers, don't we?)
What is the biggest challenge you have in your business?
Time. There's never enough!
Why did you decide to join The Emery?
I love the idea of a female driven members group for entrepreneurs and can't wait to get to know like minded women and follow their journey as well.
xo,
MADELEINE