JAMIE KOVELMAN
miami gorgeous, beauty company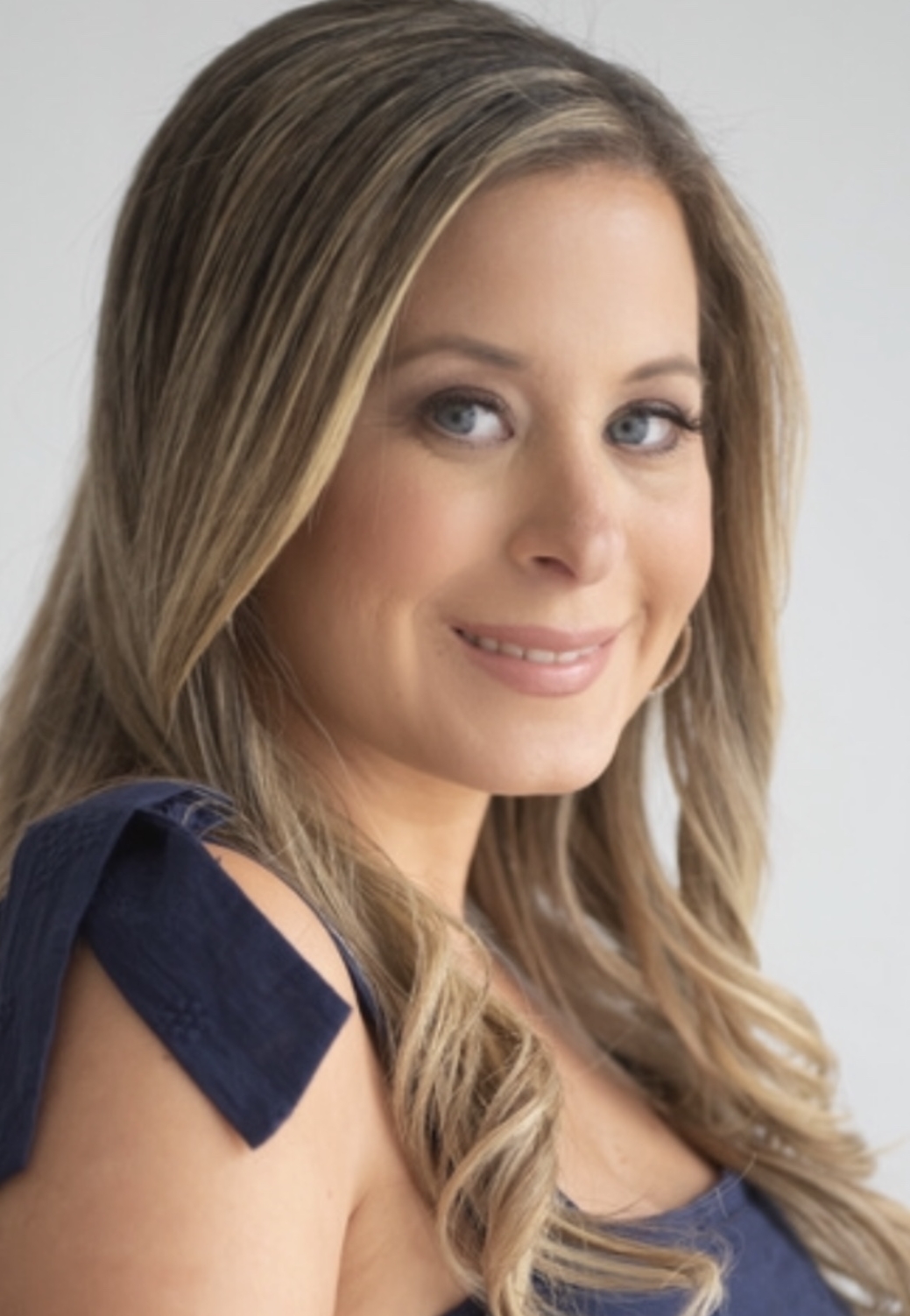 What quote do you live by?
"People don't take opportunities because the timing is bad, the financial side unsecure. Too many people are overanalyzing. Sometimes you just have to go for it." -- Michelle Zatlyn
What are your hobbies, interests and passions?
Spending time with my family, fashion, beauty, art, local culture in both NYC and Miami.
What does your typical day look like?
No typical day as every day is different with a lot of multitasking both professionally and personally.
What motivates you as an entrepreneur?
Being surrounded by a good network of smart and strong people. Sometimes I need to step out and unplug. Taking a walk on the beach or going to a workout class is sometimes where my best ideas come to me.
What is the best advice you were given when starting your business?
Failures along the way are sometimes the best learning experiences an entrepreneur can have.
What is your definition of success? 
Being passionate everyday. Be proud in what I am doing both in business and personally.
What do you want to achieve in the upcoming year personally & professionally ?
Try to unplug and vacation more. Grow our product line and move into International distribution.
How do you want to use you're strength to give back to the community? 
Share my knowledge from being an entrepreneur for the last 15 years. Help others and learn from them as well.
What is the biggest challenge you have in your business?
Estimating sales and making sure there is inventory as needed in stock. We make out products without parabens (which are very dangerous but used in most skincare because they preserve shelf life). Being innovative in a saturated market and staying current to what our customers like to use. Staying relevant and building a following on social media is a constant challenge as the playing field has changed over the past few years drastically.
Why did you decide to join The Emery?
Successful people always have a network of other successful people. Networking and building your circle is key to success.
xo,
JAMIE