Do the letters PR scare you when it comes to Public Relations and your business? With this workshop, it doesn't have to anymore because you'll tackle one of the biggest factors in Public Relations: Completing A Press Release for your business. Leave the fear behind and get your business heard by the masses when you join our Press Release 101 Workshop!
In this hands-on PR Workshop, you will:
Learn what makes a news worthy story

Receive a Press Release template

Complete your own Press Release for your company which will be reviewed during workshop

Learn how to pitch your Press Release to the media
This event is Free for Members. Not a Member yet? You can purchase a WORKSHOP PASS below.
*Event Photo Credit: Soar Collective
Deidre Krause is the Founder & Fixer of The PR Company, a passion publicist which uses her tools for good, dedicated to advancing clients and communities. While both are plural, one of the pillars of the company's mission is to stay small, fewer clients, and more personalization. Everyone wins.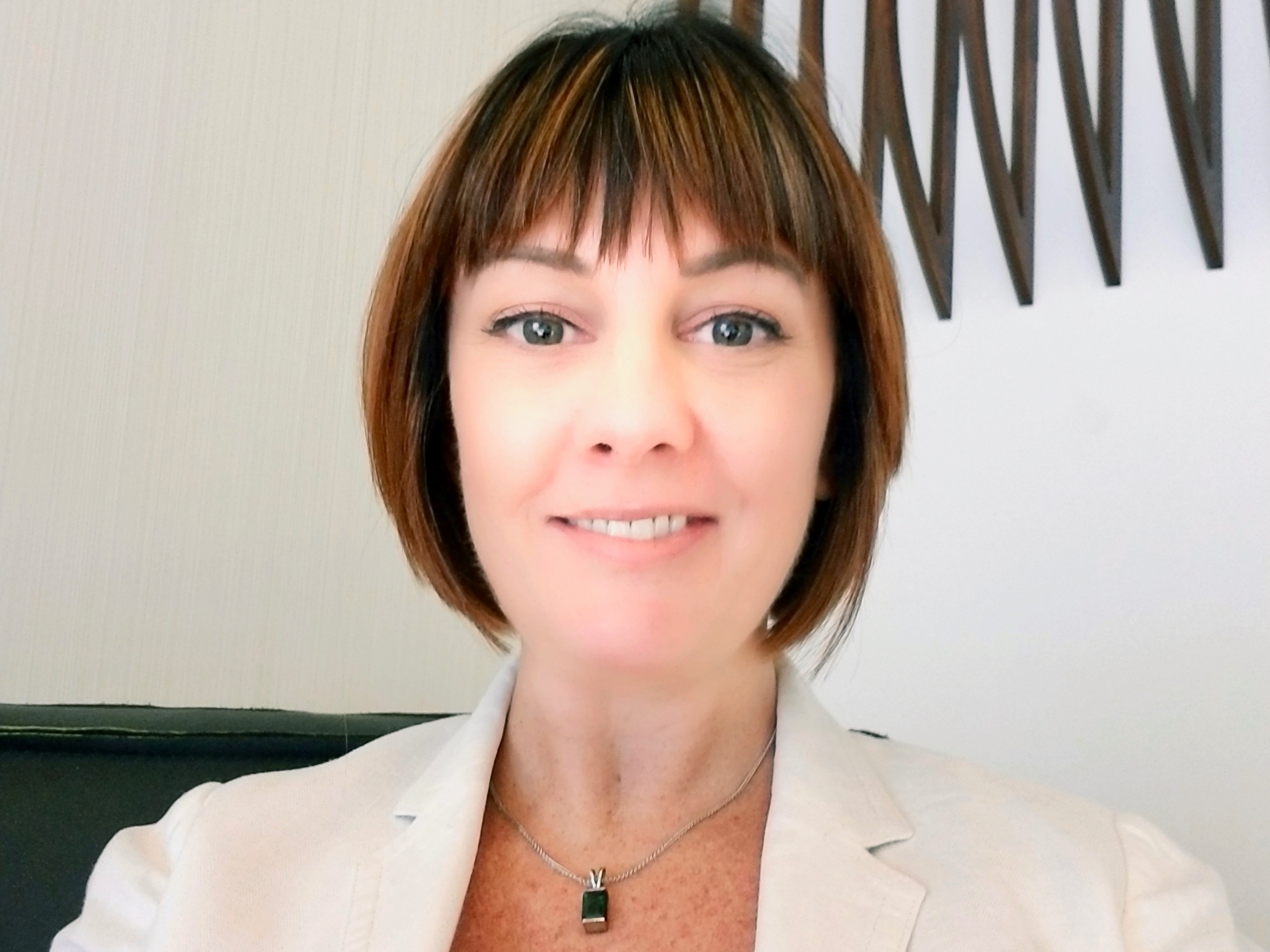 founder & fixer, the PR company