You don't have to be an extrovert to build a community.
We can all agree that community is important in our personal and business lives! A lot of us have joined communities but have you ever built your own?
During this workshop you'll learn how to utilize your personal brand to build your own community!
Members Free, Non - Members may purchase a ticket below.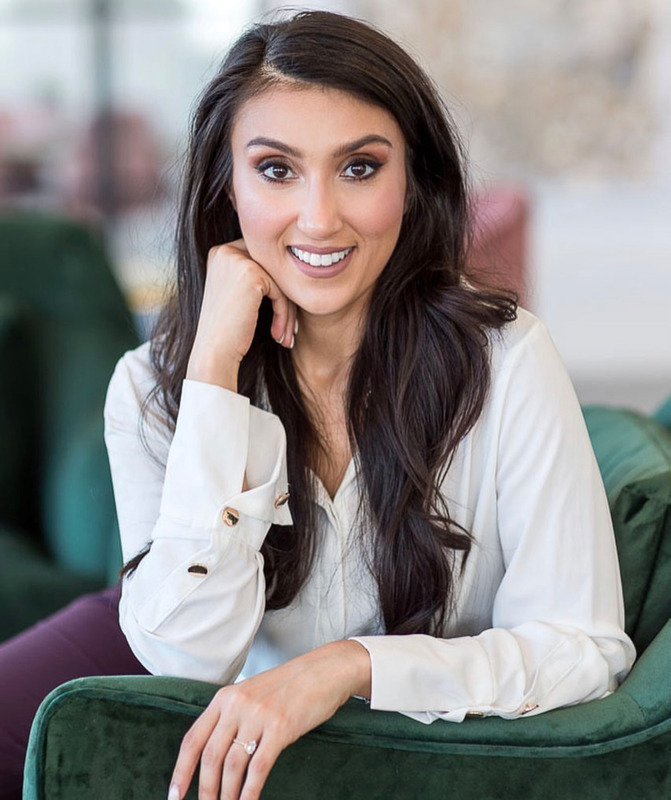 Board Certified Dermatologist, Cosmetic Surgeon & Social Media Influencer