DANNA BITTON
organization, organize dwell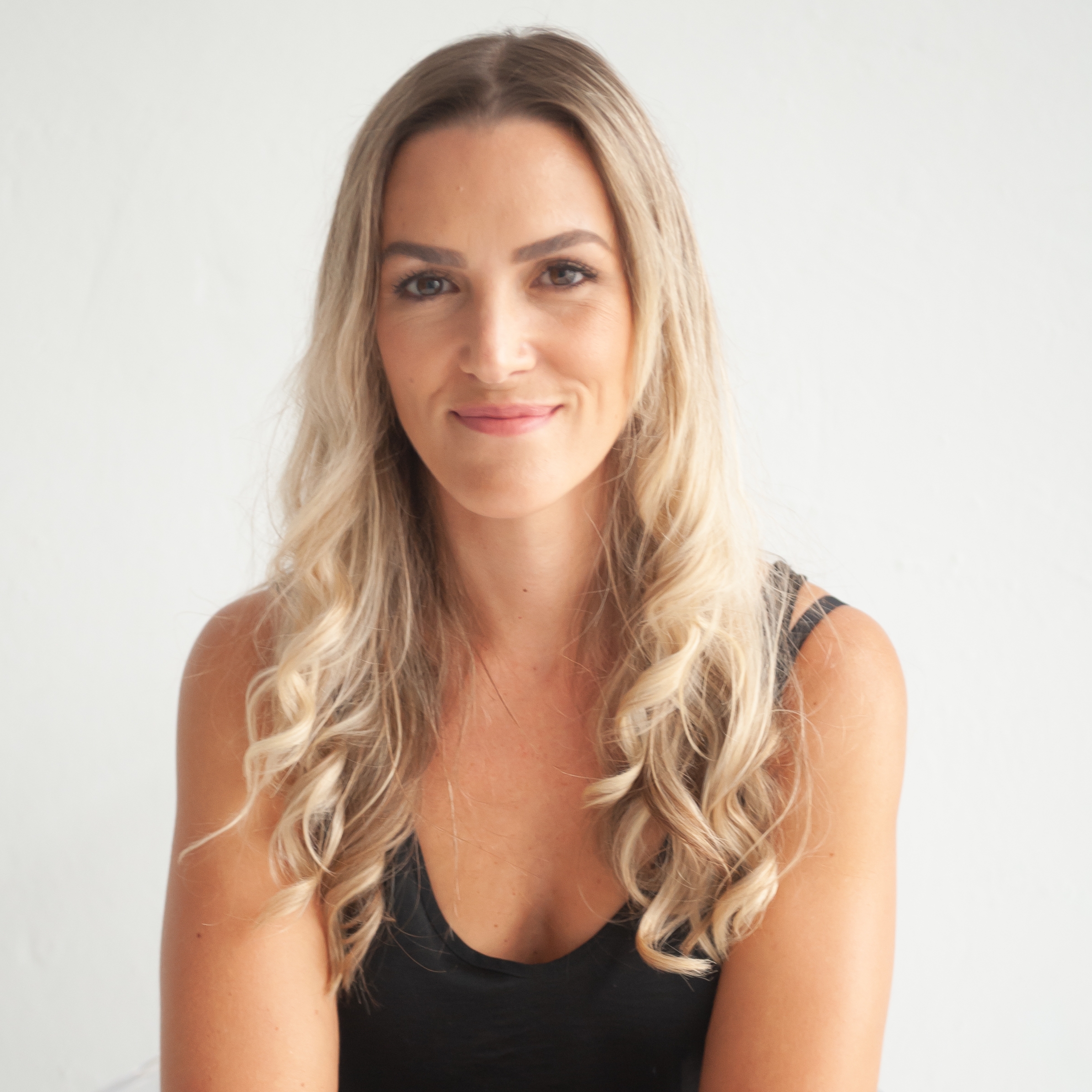 I was born and raised in Israel and moved to Miami 15 years ago; I met my husband here and we have three children. I studied architecture and immediately after graduating started my Interior Design practice. Design has always been my passion and I'm thankful to be doing what I love. I recently partnered with my incredibaly talented sister in-law to create Organize Dwell where we provide home and office organization that integrates design and style.
instagram: @organize_dwell
What quote do you live by?
"No pain no gain"
What are your hobbies, interests and passions?
I love spending time with my family. Family is the most important thing. I also love Pilates, hanging out with my girlfriends, painting, traveling, vacationing, occasional sun bathing, cooking, wine and reading.
What does your typical day look like?
I wake up early so that I can have my coffee quietly and while it's hot. My schedule is very flexible so each day is different but one thing that remains constant is that I spend my afternoons with my kids. I do a lot of my creative work after dark when everyone's asleep and quiet - that's when I'm feeling most productive..
What motivates you?
My husband
What is the best advice you were given when starting your business?
To always try new things - life is short and there is so much to experience.
What is your definition of success?
To be truly happy and complete with yourself.
What do you want to achieve in the upcoming year personally & professionally ?
I would like to focus on my new venture Organize Dwell, I see great potential and self accomplishment in that.
How do you want to use you're strength to give back to the community?
I would love to inspire other women to be independent and follow their dreams.
What is the biggest challenge you have in your business?
Time management
Why did you decide to join The Emery?
I think it's a great opportunity to network and socialize with interesting powerful women and I believe incredible things can grow out of it.
xo,
DANNA